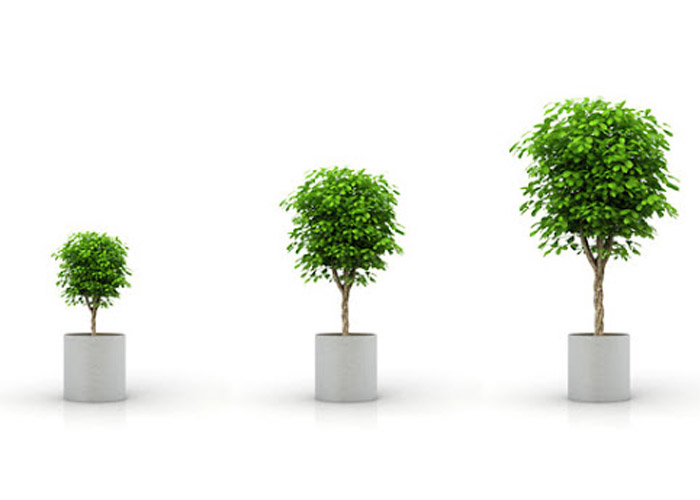 Branding and Marketing Solutions for Small, Growing and Established Businesses
A great marketing strategy involves using a variety of channels, with a clear understanding of the purpose of each. Prometheus group has all the resources you need from developing to implementing a marketing plan with your business goals in mind. We ensure that your brand is in a position to attract new and retain existing clients and make a statement in your target market.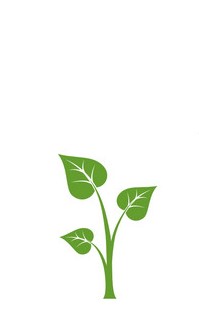 Startup Businesses
We understand that every dollar counts. Every dollar spent is a decision.
We are a small business owner as well! We've developed flexible solutions to help launch your brand off the ground.
Growing Businesses
You've got a growing business on your hand, and you want to keep that momentum going. To keep your brand awareness and presence in the marketplace, you've got to have customized solutions that address the needs of your business.
Get Info on How We Can Help You Grow Your Business Here
Established Businesses
At this stage, you are probably ready to grow your brand/ business more aggressively.
We've got the experience. We've got the solutions. We are ready to start when you are.
Learn About Solutions for Established businesses